Two invitations to show4peace in Reibers (July 11th, 2012)
0 comments | Comment
show4peace/Reibers: July 11th, and show4peace/Vienna: July 12th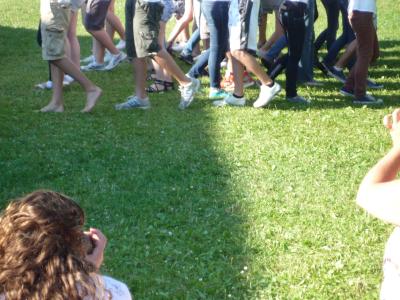 show4peace/Reibers: Wednesday, July 11th, from 5 pm
show4peace/Vienna: Thursday, July 12th, from 6 pm
6 pm: reception
6.30 - 7 pm: : opening
7 - 8 pm: show4peace and film
Please bring your friends and family
0 comments | Comment
show4peace in Reibers ( Mittwoch, 11. Juli 2012) und in Wien (Donnerstag, 12. Juli 2012)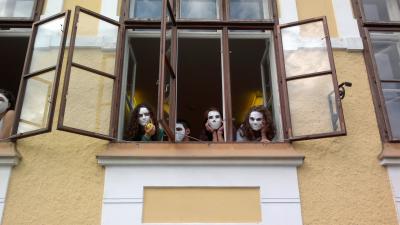 show4peace/Reibers: Mittwoch, 11.7. , ab 17 h
show4peace/Wien: Donnerstag, 12.7. , ab 18:00 Uhr empfang
ab 18 Uhr: Empfang
18:30 - 19:00: Eröffnung und Begrüßung
19:00 - 20:00: show4peace und Film
Bitte kommt mit Freunden, Bekannten, Familie
0 comments | Comment
Jewish Street festival with a focus on peacecamp
Betreff: Jüdisches Straßenfest auf YouTube
Bericht von WienTV.org, zu sehen unter tinyurl.com
(in German)
Zu Beginn auf "Jüdisches Straßenfest" klicken oder alternativ auf 8:56 Minuten vorschieben.
Dauer: 5:07 Minuten.
Click on "Jüdisches Straßenfest" or 8:56 minutes
0 comments | Comment
peacecamp goes Jewish street festival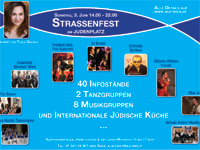 June 3rd from 2 pm at Judenplatz, Vienna
This was our peacecamp stand at the Jewish Street festival in Vienna this afternoon (June 3rd)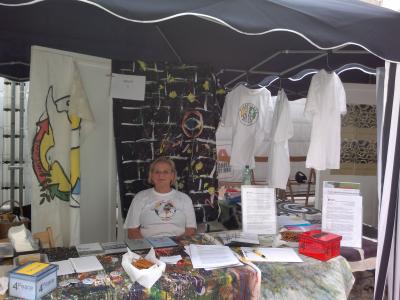 By doing this we make the peacecamp project known to the Austrian publkic and this helps us gaining publkicity and ..... raising money.
0 comments | Comment