partners and participants
The Carmel Zvulun High School of Kibbutz Yagur, Israel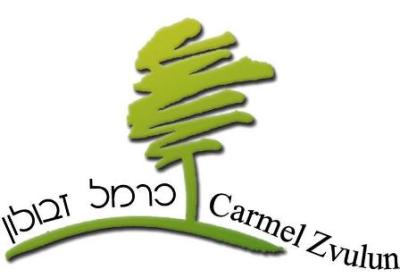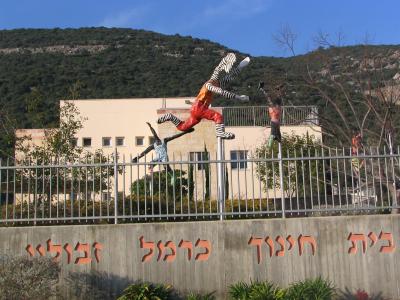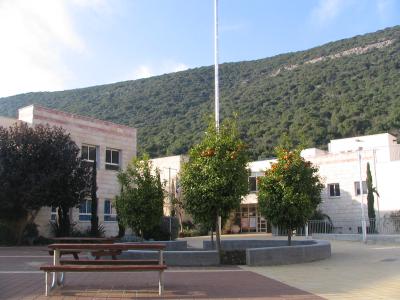 carmelz.org
"Carmel Zvulun" is located in Kibbutz Yagur, 5 km east of Haifa. It serves a total of eight hundred and forty students who come from kibbutzim and moshavim in the north of Israel. It offers academic study leading to matriculation and vocational training which includes fashion design, graphic design and robotics/mechanics. The school is widely acclaimed for its educational standards and achievements whilst maintaining an atmosphere of flexibility, warm relations with students and an ability to respond to their special needs.
The Carmel-Zvulun Junior High and High School knows in his special for its program which serves 76 deaf and hard of hearing students.
Those students travel daily from far and wide to attend Carmel Zvulun, coming from Kiryat-Shmona in the North and Hadera in the South.

The Szent László Gimnázium, Budapest, Hungary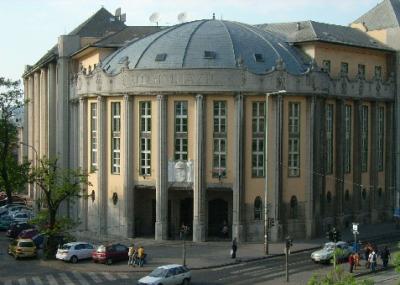 www.szlgbp.sulinet.hu
www.flickr.com

The Arab Orthodox College - Haifa, Israel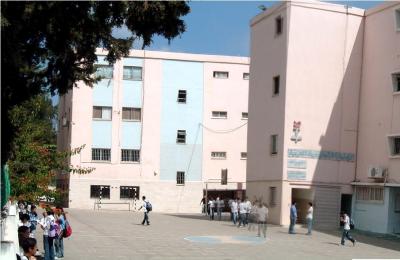 The Arab Orthodox College in Haifa is an educational and cultural foundation, that was founded in 1952 by the Greek Orthodox Christian community in order to serve the entire Arab public in Israel.
The school main goals are:
     - To make the students believe that dignity and freedom are top values.   
     - strengthen love for knowledge, culture, and creativity.  
     - To Promote student belonging to the Palestinian identity and humanity, and rejecting extremism and racism, and at the same time, deepen his association with his language, history and civilization  
     - The adoption of education based on democracy, equality and understanding among all members of society is bound.  


Erich Fried Realgymnasium
0 comments | Comment