Meet Walter Mathes - Workshop art4peace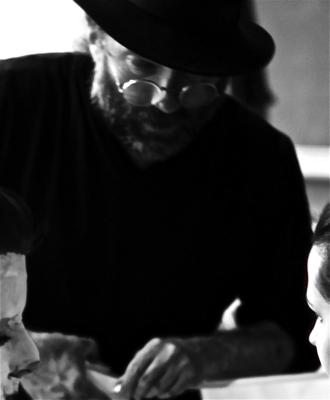 My name is Walter Mathes; I am comics artist, actor, art therapist and teacher.
Together with my wife and our two children I live in vienna. I love my family, I like my work and I'm very fond of sitting in my garden listening and talking to the trees and the ants.
It will be my third Peacecamp and I'm looking foreward eating, drinking, cooking, laughing, singing, crying, playing, arguing, hugging, growing ...
0 comments | Comment
Meet Vivien Németi, Hungarian delegation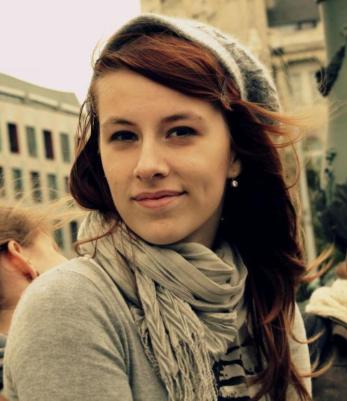 My name is Vivien Németi, I live in Budapest with my parents and my little brother. I'm 17 years old and I'm studying media and communication at Szent László Secondary School and in the future I'd like to work as a TV show presenter. I have danced for seven years and now I'm playing in the school's football team. According to my friends I'm a hard-working, smiling and helpful person. I'm really looking forward to peacecamp because I like to make new friends, learn new cultures and habits and also improve my english.:)
0 comments | Comment
Meet David Borochov, Austrian delegation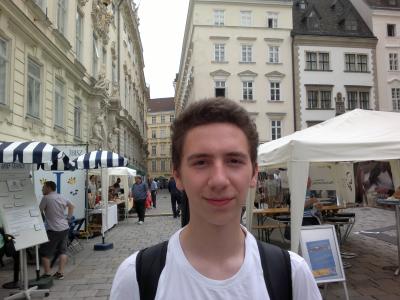 Hey people my name is David and I'm a Russian Jew who's living in Vienna.
I've been interested in peace activities since I heard about this guy called John Lennon. When I listened to his music and read his lyrics and his thoughts and watched movies about him I started to philosophise about peace, war, racism, things like that you know? That's why I want to go to the peace camp, to share thoughts, to talk about peace together,....
I play the guitar and I love to listen to music all the time, it's like the air I breathe.
Looking forward to see you all!
0 comments | Comment
Meet Daniel Szekeres, Hungarian delegation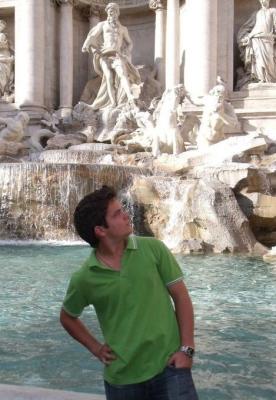 My name is Daniel Szekeres. I was born in 1993 and I live in Budapest with my family. I have a brother and a sister. I learn Italian and English lenguages. I like to be with my friends, playing football and cooking. My fauvorit subject is history. I think it's important to know our history and culture, and I'm concerned about other countries culture too.
0 comments | Comment
Meet Markus Priller - workshop talks4peace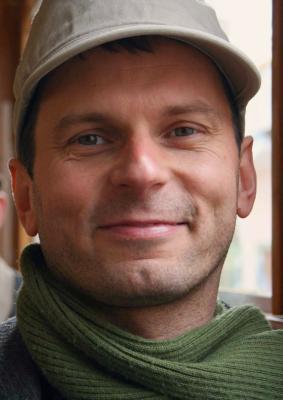 My name is Markus Priller. I was born in Switzerland and grew up in South Tirol, Italy, where after several decades of struggle, three different language groups now live together peacfully. I studied history and film science, focusing my studies on the National Socialism in Austria and Europe. After a short career as a scientist I realised that I prefer working with people and began conducting peace projects in both Austria and abroad. I am very much looking forward to meeting you all and being part of the great peace camp experience.
0 comments | Comment